Central American countries actively promote glass recycling
14-07-2022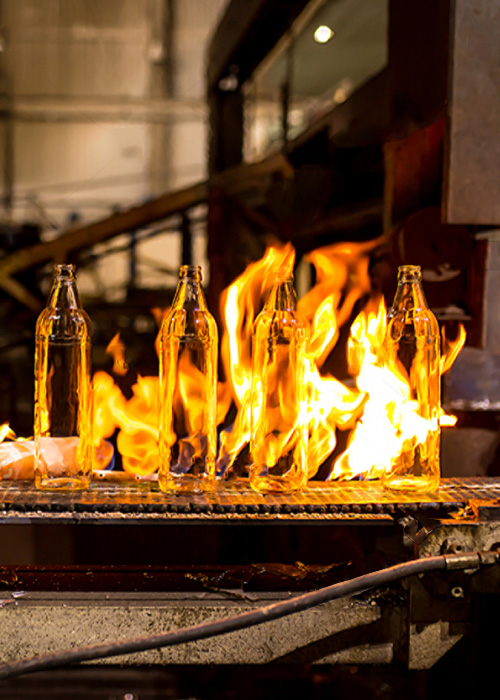 Central American countries actively promote glass recycling
A recent report by Costa Rican glass manufacturing, marketing and recycler Central American Glass Group shows that in 2021, more than 122,000 tons of glass will be recycled in Central America and the Caribbean, an increase of about 4,000 tons compared with 2020, equivalent to 345 million glass containers. Recycling, the average annual recycling of glass has exceeded 100,000 tons for 5 consecutive years.
Costa Rica is a country in Central America that has done a better job of promoting glass recycling. Since the launch of a program called "Green Electronic Currency" in 2018, Costa Ricans have become more environmentally aware and actively participate in glass recycling. According to the plan, after the participants register, they can send the recycled waste, including glass bottles, to any of the 36 authorized collection centers across the country, and then they can obtain the corresponding green electronic currency, and use the electronic currency to exchange corresponding products, services, etc. . Since the program was implemented, more than 17,000 registered users and more than 100 partner companies that offer discounts and promotions have participated. Currently, there are more than 200 collection centres in Costa Rica that manage the sorting and sale of recyclable waste, offering glass recycling services.
Relevant data show that in some regions of Central America, the recycling rate of glass bottles entering the market in 2021 is as high as 90%. In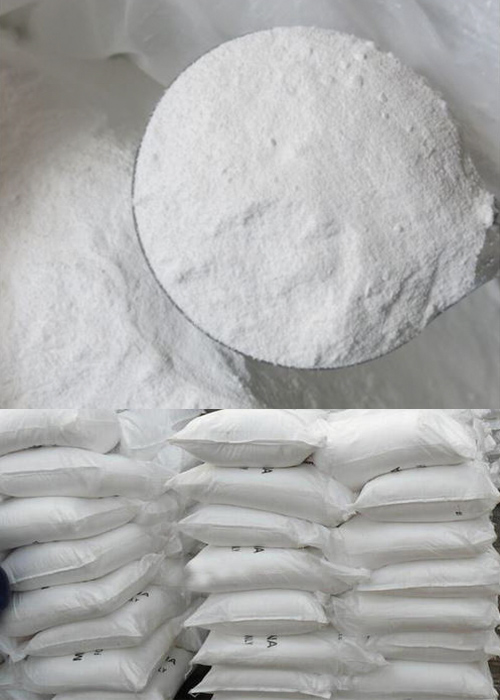 order to further promote glass recovery and recycling, Nicaragua, El Salvador and other regional countries have successively organized various educational and incentive activities to show the public the many benefits of recycling glass materials. Some countries have launched the "Old Glass for New Glass" campaign, where residents can receive a new glass for every 5 pounds (about 2.27 kg) of glass materials they hand in. The public actively participated and the effect was remarkable. Local environmentalists believe that glass is an advantageous packaging alternative, and the full recycling of glass products can encourage people to develop the habit of paying attention to environmental protection and sustainable consumption.
Glass is a versatile material. Due to its physical and chemical properties, glass materials can be repeatedly smelted and used indefinitely. In order to promote the sustainable development of the global glass industry, 2022 has been designated as the United Nations International Year of Glass with the official approval of the plenary session of the United Nations General Assembly. Costa Rica environmental protection expert Anna King said that glass recycling can reduce the excavation of glass raw materials, reduce carbon dioxide emissions and soil erosion, and contribute to combating climate change. She introduced that a glass bottle can be reused 40 to 60 times, so it can reduce the use of at least 40 disposable bottles of other materials, thereby reducing the pollution of disposable containers by as much as 97%. "The energy saved by recycling a glass bottle can light a 100-watt light bulb for 4 hours. Glass recycling will drive sustainability," says Anna King.